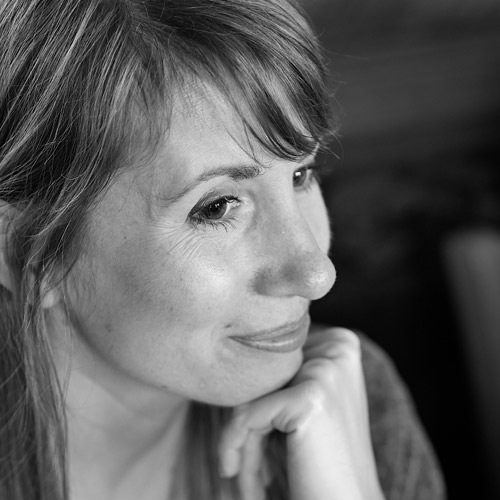 Scientist by training and an artist at heart, when Florie discovered jewelry design, it was love at first sight. Fascinated by manual work and materials, she discovered brass with great enthusiasm, along with all the possibilities that this metal offers.
Her passion for creation came about with the success of her first jewelry and the orders that followed. Le Comptoir de Florie was almost born from fate.
Driven by immense creative desire, Florie's key words are simplicity and harmony, the balance between color and metal reflecting emotive strolls around Paris.  As a perfectionist, she honed her skills by training with professional jewelers.
She finds inspiration in the street, in encounters, in the beauty and diversity of nature. A detail catches her attention… and will then be transformed into jewelry, which she takes as much pleasure in making as in finding the raw materials, while letting her imagination run wild.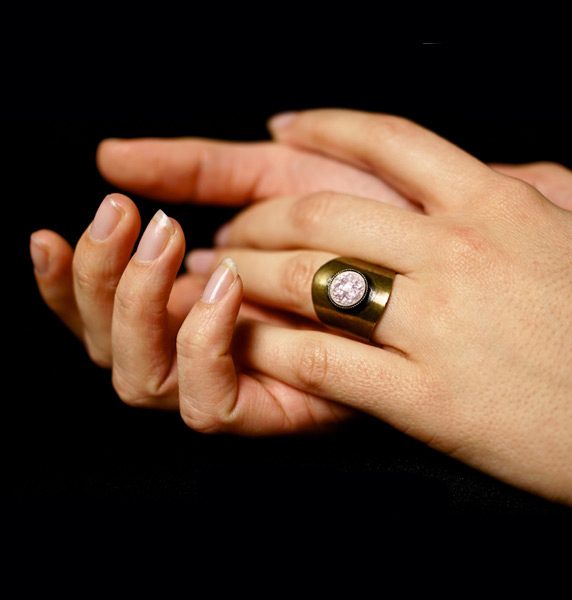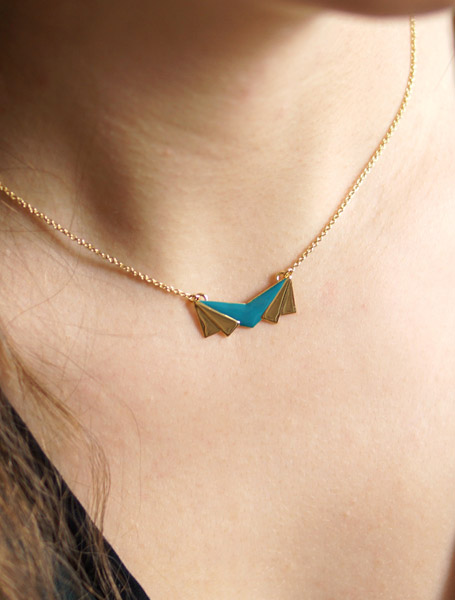 Her favorite metal, brass, is at the heart of her creative process. Gilded by a renowned Parisian craftsman, the 24K gold plating, silver plating or light bronze finish of this metal, its reflections and plays of light richly enhance the colors of the gemstones and the cold enamel; a stark contrast to their minimalist design.
This is the fantasy of this unique fashion jewelry.
Florie designs and makes limited jewelry editions in Paris, carrying out the various steps of the making herself with scientific precision and meticulousness.
Secure payment:
Visa, Mastercard, Amex
Shipping within 3-5 days
Free in mainland France
Exchanges and returns
within 14 days.